I just completed 266 Figure overlays and climbing topo maps for Renny Jackson's 4th Edition of The Climbers Guide to the Teton Range. This book will be available in 2023 from Mountaineers Books, Seattle WA.
Last year, I completed a similar project for Mountaineers Books, Classic Cascade Climbs, Select Routes in Washington State, By Tom Sjolseth, Jim Nelson and David Whitelaw. You can get a copy here.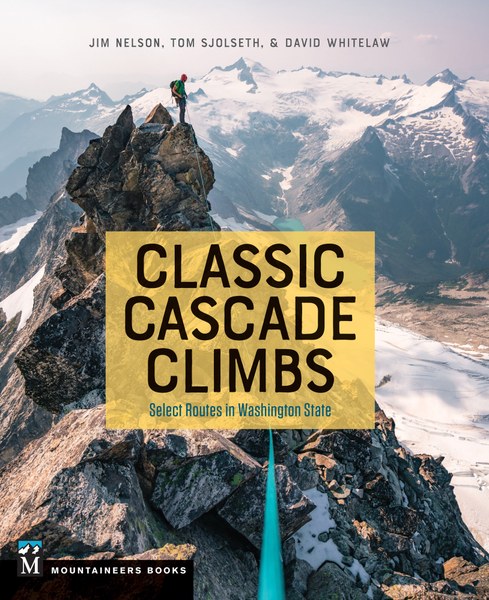 Prior to these 2 projects, I worked on these books published by Mountaineers Books …
Staying Alive in Avalanche Terrain, 3rd Edition, By Bruce Temper.
Advanced Rock Climbing, Expert Skills and Techniques, By Topher Donahue
Mountaineering: The Freedom of the Hills, 9th Edition, By The Mountaineers